0 Aretha and Beyonce go for the Golden Globes
by

Kingsley H. Smith

01/11/2007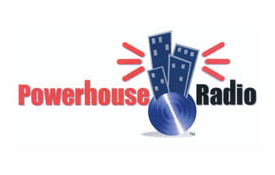 The Queen of Soul, Aretha Franklin, has never won a movie Golden Globe Award.
On Martin Luther King Day, Monday, January 15th, we'll find out if she wins the honor on the televised NBC event.
Aretha is nominated for the best original song "Never Gonna Break My Faith," sung with Mary J. Blige, from the movie Bobby, a film documenting the assassination of U.S. Senator Robert F. Kennedy, on June 6th, 1968.
Beyonce' is one of four song writers credited with creating the lyrics to "Listen" from Dreamgirls, also nominated for the best original song Golden Globe Award.
In Beyonce's case, the February 25, 2007 song writer Academy Award will be limited to tracks with a maximum of three writers. As such, it looks like she'll be locked out of the 'best song writer' Oscar.
Because the Golden Globe Awards are presented every year before the Academy Awards, Golden Globe winners can sometimes effectively indicate who will win the Oscars.
The Golden Globe Awards have enabled the non-profit Hollywood Foreign Press Association, (the sponsoring organization), to donate more than $6.5 million during the past twelve years to entertainment-related charities.
HFPA has also funded scholarships and other programs for future film and television professionals.
Here are all of the Golden Globe Award nominations and winners.