0 Aretha Recites The Night Before Christmas
by

Kingsley H. Smith

12/23/2008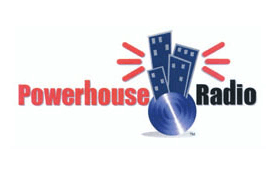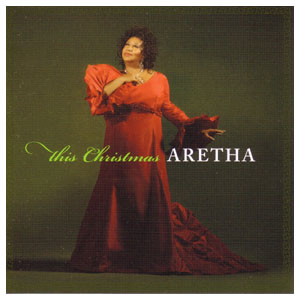 When Aretha Franklin gives you a reading of "The Night Before Christmas," it's not just the same old passage.
We've added some of our own elements, including Tchaikovsky's "Nutcracker" from the Royal Philharmonic Orchestra.
Listen to a quick two minute tale featuring The Queen of Soul, from her 2008 holiday CD, This Christmas Aretha.