0 Ledisi Lifts Christmas Up with Musical Style
by

Kingsley H. Smith

12/18/2008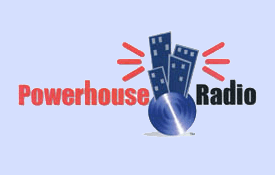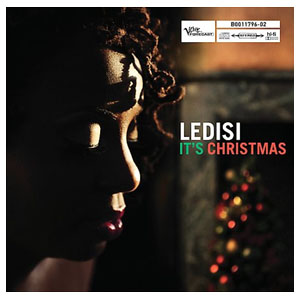 Ledisi is woman who offers a new breath of fresh air in the competitive arena of song styling.
You'll pick up just a hint of Anita Baker and Chaka Khan in her magnificent delivery. Ledisi is more of a torch singer with the pipes to prove it.
Don't confuse her with the trendy light-weight pop princess divas of today.
According to the official Ledisi website, her name, (pronounced led-duh-see, is adopted from the word that means "to bring forth" in the Yoruba language of Nigeria).
You can read her long biography at length on her website, but our focus here is her holiday album, It's Christmas.
Ledisi has put together a top notch feast of Yuletide favorites.
The opening track, "I'll Go," showcases her impressive vocal prowess within a 2 minute 4 second snapshot.
This album is contemporary and tasteful. I enjoyed all the tracks. The strength of It's Christmas is Ledisi's fantastic voice.
She adds just enough vocal improvisation to the traditional tunes to keep them interesting. Frankly, I'm quite impressed with her sophistication of craft. This is just her 2nd album for the legendary Verve label.
Ledisi has been tagged as an R&B/Jazz/Pop singer. She's versatile enough to handle a broad range of material.
After 2 Grammy nominations, there's definitely a future award waiting for Ledisi.
Ledisi: It's Christmas
"I'll Go"
"Children Go Where I Send Thee"
"Give Love On Christmas Day"
"Be There For Christmas"
"This Christmas (Could Be The One)"
"Have Yourself A Merry Little Christmas"
"What Are You Doing New Year's Eve?"
"It's Christmas"
"What A Wonderful World"
"Please Come Home For Christmas"
"Silent Night"
"Thank You"