1 Aretha Returns with This Christmas 2008
by

Kingsley H. Smith

10/02/2008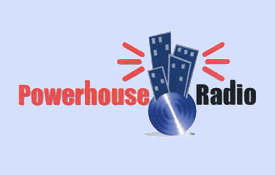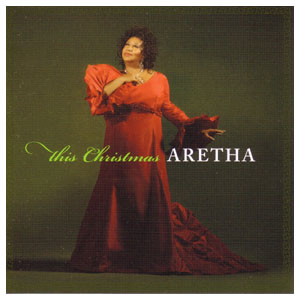 Aretha Franklin has recorded several Christmas songs throughout her career, but never a complete holiday album, until now.
On Tuesday, October 14, 2008, This Christmas Aretha is scheduled to be released.
The album is a joy. Aretha's magic is her unique ability to stamp her vocal personality on this material with trademark nuances of gospel, blues, and straight ahead soul.
Every cut is a pleasure to listen to. It's hard to choose a favorite. This Christmas Aretha weaves a tone of tradition tying together the varied selections. The songs are a vibrant showcase for a style that only Ms. Franklin can serve up.
Her pipes are still peppy with precision. Though she can't command some of the silky tonality of her younger years, there's no doubt that Aretha's voice still has plenty of pop to dominate these excellent arrangements.
Aretha Franklin fans, old and new, will love This Christmas Aretha:
"Angels We Have Heard On High"
"This Christmas"
"My Grown-Up Christmas List"
"The Lord Will Make A Way"
"Silent Night"
"Ave Maria"
"Christmas Ain't Christmas (Without The One You Love)"
"Angels"
"One Night with The King"
"Hark! The Herald Angels Sing"
"T'was The Night Before Christmas"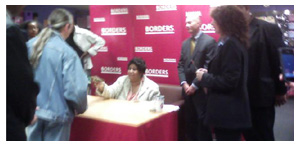 Here's Ms. Franklin signing copies of the This Christmas Aretha CD 'booklet insert' at Borders in Washington, DC (Monday, October 20, 2008) for hundreds of adoring fans (photo by Hugh Smith).
Listen to 30 seconds of "Hark! The Herald Angels Sing" by the Queen of Soul, Aretha.