0 Ashford and Simpson Rise High
by

Kingsley H. Smith

09/30/2008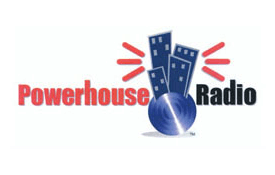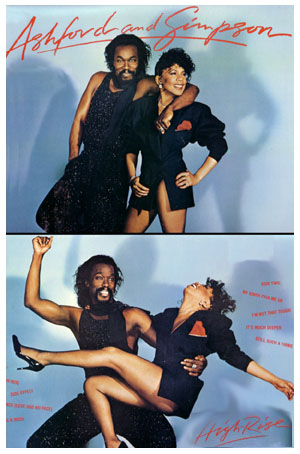 Nick Ashford & Valerie Simpson have written some of the best classic soul songs of all time.
"Ain't No Mountain High Enough" may be their best.
I'm still holding out hope that I'll eventually get to see them perform live.
Ashford & Simpson have had a strong solo career as performers. Valerie Simpson has also released her own albums.
This is the front and back cover of their 1983 vinyl album, High-Rise
Enjoy the "High-Rise" video on YouTube.