0 Beyonce Dominates the Grammy Awards
by

Kingsley H. Smith

02/01/2010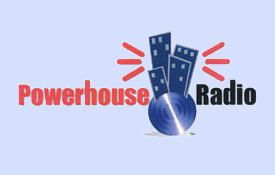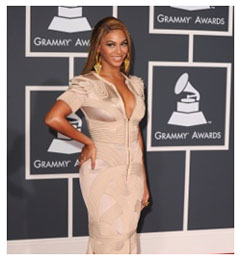 The big story at the 2010 52nd annual Grammy Awards was Beyonce's dominance with 6 new trophies, but there were some other interesting musical moments.
For instant gratification, the opening performers usually hit some high notes, and that's what Lady Gaga & Elton John did.
The Grammy show is not for you if you have a short attention span, as you have to sit through the dull moments to experience the true gems of the evening during the three and 1/2 hour marathon.
After Celine Dion, Usher, Jennifer Hudson, Smokey Robinson, and Carrie Underwood performed Michael Jackson's "Earth Song," 2 of Michael's children accepted a lifetime achievement award with short, moving comments.
Jamie Foxx and T-Pain, who won for Best Rap/Sung Collaboration (with Kanye West who did not perform), brought some energy and excitement to the evening (that often dragged along).
Hats off to The Dave Matthews Band for an impressive well played set.
Best act introduction: Quentin Tarantino bringing on the most bleeped performance of the night: Eminem, Lil Wayne, and Drake. Come on guys! You are on rated G TV.
Beyonce' has come a long way. Anyone who can win in such broad musical categories can take comfort in knowing that they've arrived - big time.
Beyonce's Grammy Awards:
Song of the Year - "Single Ladies (Put A Ring On It)"
Best R&B Song - "Single Ladies (Put A Ring On It)"
Best Female R&B Vocal Performance - "Single Ladies (Put A Ring On It)"
Best Traditional R&B Vocal Performance - "At Last" from Cadillac Records
Best Female Pop Vocal Performance - "Halo"
Best Contemporary R&B Album - I Am...Sasha Fierce