0 Big Time for Macy Gray
by

Kingsley H. Smith

03/17/2007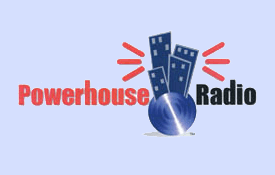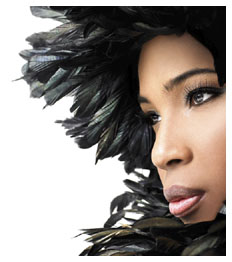 Can collaboration partners Natalie Cole, Justin Timberlake, Fergie, Nas, and will.i.am (of Black Eyed Peas) fame help reinvent the Macy Gray groove?
Only time will tell, when Macy's Big drops on Tuesday, March 27 (scheduled release date).
Big is the first Macy Gray album in four years. She's remained active with film soundtracks, (Spiderman), and other projects.
Macy's unique voice hasn't captured strong commercial success since her 1999 breakthrough, On How Life Is.
It's her appealing graceful growl that made "I Try," a hit from On How Life Is.
Versatility is a double-edged sword. Macy Gray has it. Unfortunately, the music industry has difficulty promoting artists who don't fall into neat categories.
Macy's fans will ultimately decide whether Big gets over.