0 Phil Spector Faces the Music
by

Kingsley H. Smith

03/19/2007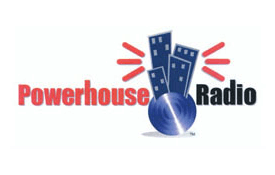 What do several pioneering hit songs from the Crystals, Ronettes, Darlene Love, Righteous Brothers, and Ike & Tina Turner have in common?
If you guessed the mark of Phil Spector, the musical mastermind behind the famous "wall of sound" production technique, you would be right.
From "River Deep Mountain High" by Ike & Tina, to "You've Lost That Lovin" Feelin'" by the Righteous Brothers, Spector created a live, dramatic, layered, sonic studio sound in an era way before multi-track dubbing that was innovative and unique.
Others have copied the "wall of sound" concept, including Phil Collins in the late 1980's.
Spector is currently receiving attention as a defendant in his criminal trial in Los Angeles.
Here is Phil Spector as "Bad Santa," with "back to mono" buttons and all, from the cover of the vinyl version of his spectacular classic, Phil Spector's Christmas Album. My copy of the album is a reissue on Apple Records from 1972.
Don't look for this disguise in court.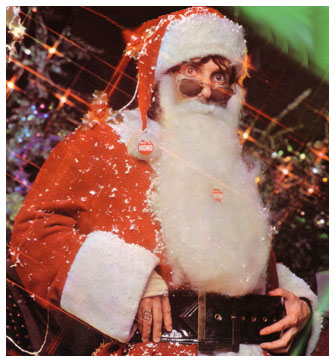 Update: Phil Spector passed away January 16, 2021.