0 Bobby Bland Finds Love in American Gangster
by

Kingsley H. Smith

09/25/2007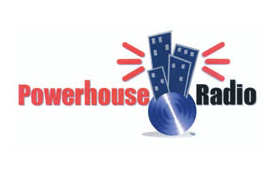 One of my favorite Bobby Bland tunes is "Ain't No Love in the Heart of the City." This song appears on his 1974 album, Dreamer.
The tune "Ain't No Love..." is prominently featured in the trailer for the new Denzel Washington - Russell Crowe drama, American Gangster.
Denzel stars as Frank Lucas, a Manhattan, New York City drug dealer who is smuggling heroin into the USA inside of the coffins of dead soldiers returning from the Vietnam War.
Given the backdrop of the 1970's, "Ain't No Love in the Heart of the City" is the perfect R&B - pop - blues hybrid to dramatize the theme of the movie.
I once saw Bobby Bland perform in front of approximately 25 people at a large Southern New Jersey nightspot. Needless to say, with so few people there, many performers would have just gone through the motions, but not Bobby Bland.
He's a legend in blues, R&B, and soul. It's great to see a song he made famous exposed again in the backdrop of American Gangster, scheduled to open this November on the silver screen.