0 Charles Wright takes 'Express Yourself' to Line Dancing
by

Kingsley H. Smith

01/09/2008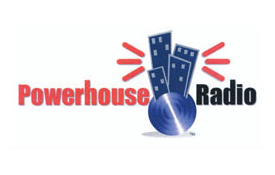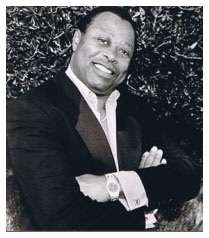 Charles Wright, producer, singer and founder of the classic soul Watts 103rd Street Rhythm Band is upbeat about his new album, Finally Got It Wright.
He sticks to the tradition of his early hits "Do Your Thing" and "Express Yourself," released in 1968 and 1970.
The Watts 103rd Street Rhythm band exemplifies Los Angeles funk just like Chuck Brown personifies Washington, DC's go-go music.
There's a free mp3 download of "Line Dance Song" from Charles Wright's new album available directly from his line dance web site. 2021 Update: Contest is sunset.
Charles says: "I'm not Columbia, RCA or Capital, so I do not intend to pretend that I can compete on their level."
"I am a small company and will act accordingly. Therefore, if it takes me three, four or even five years to complete the job or more, I intend to concentrate on Finally Got It Wright because I honestly and truly believe in it."
Charles Wright was born near Clarksdale, Mississippi.
The family moved to Los Angeles when he was 12. He started on piano and later graduated to vocals, guitar, bass and drums.
As a teenager, Wright led and composed for several doo-wop groups, including the Twilighters, The Shields, and the Galahads.
Charles became one of Hollywood's most sought after studio musicians while simultaneously becoming a nightclub sensation with his band Charles Wright and He Wright-Sounds.
After recording renowned Los Angeles Dee Jay Magnificent Montague's theme song, "Spreading Honey," Charles founded the history-making Watts 103rd Street Rhythm Band - the first successful rhythm & blues act for Warner Brothers.
The "Watts" band backed Bill Cosby on his first two musical albums, Silver Throat and The Salvation Army Band: Bill Cosby Sings.