0 Janet Jackson Flashback and Feedback
by

Kingsley H. Smith

01/08/2008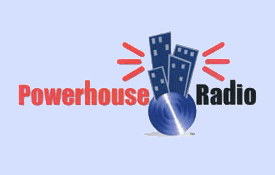 10 years ago today in 1998, Janet Jackson received her 18th gold record for the song "Together Again."
At the time, her accomplishment put her in first place among female artists with the most gold singles.
Janet has just released a brand new single, "Feedback," available via iTunes and Yahoo!