2 Evelyn Champagne King Toasts New Open Book CD
by

Kingsley H. Smith

08/19/2008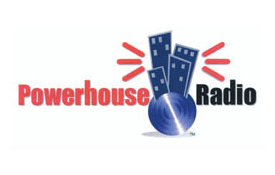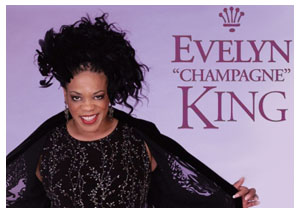 Evelyn "Champagne" King has released her first new album in 15 years, Open Book.
In a press release describing her new collection of songs, Evelyn dedicates her effort noting "this one is for my fans."
The song Open Book is a ballad Evelyn describes as "slightly autobiographical." Making waves and getting club action right now is "The Dance," the first release from the CD.
Evelyn is scheduled to debut the album at The House of Blues in Los Angeles, Tuesday, August 19, 2008.
Evelyn "Champagne" King's top 5 classic soul gems:
"Shame"
"Love Come Down"
"I'm In Love"
"I Don't Know If It's Right"
"Back To Love"