0 Female Stars Sing a Song for Cancer Research
by

Kingsley H. Smith

08/21/2008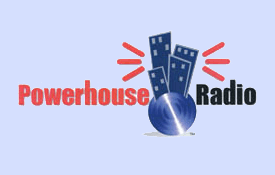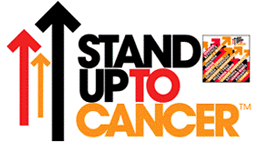 Producers Kenneth "Babyface" Edmonds and Antonio "L.A." Reid have come up with a 2008 concept to rival 1985's "We Are The World," the song that benefited African famine relief.
15 female stars have agreed to record "Just Stand Up," scheduled to hit airwaves and computers on September 2, 2008.
Sales at retail locations and iTunes downloads will benefit cancer research.
So which hot female "femme fantastics" representing the new school have jumped on board to harmonize together on "Just Stand Up?"
Here's the scorecard:
Mariah Carey
Beyonce'
Mary J. Blige
Rihanna
Ashanti
Fergie
Melissa Etheridge
Sheryl Crow
Ciara
Keyshia Cole
Leona Lewis
LeAnn Rimes
Carrie Underwood
Miley Cyrus
Natasha Bedingfield
Should be a collector's item for individual fans of each lady. Hopefully, big bucks will be raised from the sale of "Just Stand Up" to benefit a very worthy cause.