0 Gloria Gaynor Will Survive with New Christmas Cheer
by

Kingsley H. Smith

12/03/2008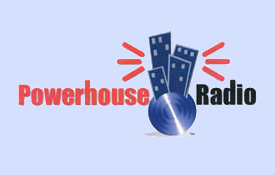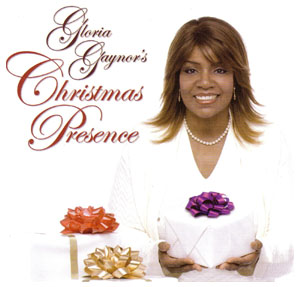 The pleasant, appealing voice of Gloria Gaynor has been reactivated for Gloria Gaynor's Christmas Presence.
You may have missed this holiday treat, originally released in 2007, but still new for 2008.
Dismiss your Gloria Gaynor preconceptions and join her sleigh ride for this Yuletide out-of-the-box potpourri of holiday hits.
Christmas songs may shine not always because of the singer, but because of the infinite creative arrangements these songs are given.
Gloria combines both assets to serve up yet another take on these seasonal favorites. I was expecting hard core R&B as the dominant vibe. The actual sound is lighter but still contemporary.
A touch of jazz here, a touch of pop there, and a dash soul to boot. Gloria Gaynor's Christmas Presence has it all.
She projects a warm voice that soothes and comforts without the panache of shouting.
All the tracks are enjoyable, but I especially rate highly "God Rest Ye Merry Gentlemen," along with the mellow "Christmas Blue," the playful "Frosty The Snowman," and the funky bonus bouncer "Winter Mix."
Gloria Gaynor has brought her distinct personality to this collection by recording a very mass appeal Christmas record. You can fire up this CD for the office party or holiday gathering with the confidence that the hip factor is strong enough to please almost everyone.
Christmas Presence is not perfect, but it offers a different dimension of the "I Will Survive" diva. It's contemporary, polished, and main stream, without being cheesy. Gloria deserves the credit for trying something different.
"Happy Time of Year"
"God Rest Ye Merry Gentlemen"
"All I Want Is You For Christmas"
"Christmas Blue"
"Frosty The Snowman"
"Do You Hear What I Hear?"
"Joy To The World"
"Hark the Herald Angels Sing"
"Let It Snow!"
"O Holy Night"
"Little Town of Bethlehem"
"Winter Wonderland"
"The Christmas Song"
"Joy Came To The World"
"Christmas Prayer"
"Winter Mix (Radio)" bonus track
"Winter Mix (Dance)" bonus track