0 Dionne Warwick Tracks The Cat to Philly
by

Kingsley H. Smith

12/01/2008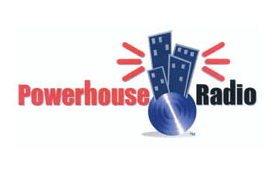 The recent 4 CD 2008 release, Love Train: The Sound of Philadelphia, captured just about everyone who has recorded in the City of Brotherly Love.
On these ambitious projects, you can't include everybody.
Dionne Warwick's 1975 album Track of The Cat, produced, arranged, and conducted by Thom Bell with Philadelphia International Record's house band MFSB, is just one example of another artist who could have been better represented in the anthology with her own solo work.
A moderate commercial success, Track of The Cat, released by Warner Brothers, included "Once You Hit The Road," a single from the album that got some radio airplay.
Delfonics and Stylistics Producer Thom Bell's classical training was a big influence in the production of the masterpiece title cut for Dionne.
Linda Creed and Thom Bell wrote the song lyrics to accompany the mesmerizing "cat" melody.
"Track of The Cat" allows the strength of Dionne Warwick's vocal subtleties to shine while strings, French horns, and an immaculate arrangement keep the medium tempo vamp flowing forward with a memorable bass line.
This is a song to love.
The entire album was recorded in Philly with MFSB. It would have been nice to include Dionne Warwick's "Track of The Cat" on Love Train: The Sound of Philadelphia.
Dionne is represented on the collection by her duet with the Spinners: "Then Came You," yet another Thom Bell gem.