0 Jackie Wilson the Legend
by

Kingsley H. Smith

03/31/2010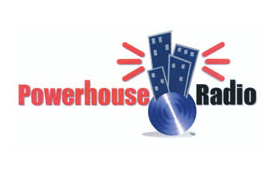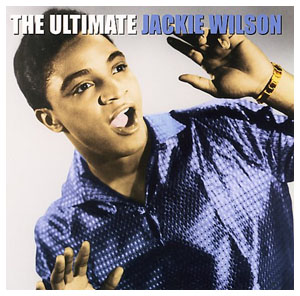 The man known as "Mr. Excitement" began and ended his career as a member of a group.
He sang with the Dominoes in 1951. In 1975, Jackie Wilson, the singer and the showman, performed the lead vocal for the Chi-Lites on "Don't Burn No Bridges."
In the period between these 2 groups, the explosive solo career path of Jackie Wilson paved the way for induction into the Rock and Roll Hall of Fame in 1987.
As a 16 year old amateur Golden Gloves welterweight boxing champion in 1950, Sonny Wilson pretended to be 18 to qualify for the sport.
Luckily for the music world, Sonny Wilson would abandon boxing to thankfully morph into Jackie Wilson and launch his singing career just one year later.
By 1960, vocal sensation Jackie would break the one week attendance record at the Apollo Theater in New York City.
He lived with a bullet in his stomach that could not be removed, the result of a 1961 encounter with a Juanita Jones, a female fan, who shot him in his New York City apartment.
There would be more tragedy for Jackie, as he suffered a 1975 heart attack on stage in the Philadelphia area while singing his classic "Lonely Teardrops" at the Latin Casino dinner theater in Cherry Hill, New Jersey.
With 47 songs on the R&B charts, and at least 54 in the top 100 pop singles chart, Jackie Wilson's 17-year-plus solo career is the stuff of legends.
His voice sends chills up and down your spine. Just listen to "Baby Workout" if you have any doubts.
Jackie Wilson died on January 21, 1984. His music lives on for new generations to enjoy.