0 Erykah Badu Presents New Amerykah part 2 Return Of Return Of Ankh
by

Kingsley H. Smith

03/25/2010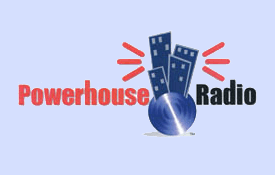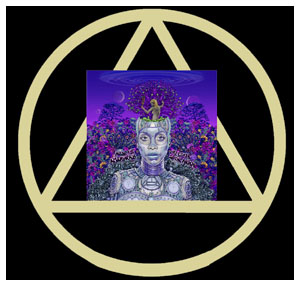 Dallas, Texas native Erykah Badu is scheduled to release New Amerykah, PT. 2: Return Of Ankh on Tuesday, March 30, 2010.
This is her 9th album.
Badu, a unique singer and songwriter, commands a very loyal fan following.
With vocals that sometimes assault the senses, Erykah is not afraid to put fresh spins on R&B grooves. It's this capacity that makes her stand out from the rest of the formulaic female crowd.