0 Janet & Michael Jackson Share #1 at Billboard
by

Kingsley H. Smith

03/06/2008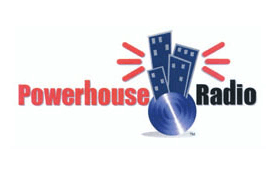 While I've been listening to Janet Jackson's new CD Discipline, trying to decide what if any of the collection I like, the release has quickly skyrocketed to the top of the Billboard 200.
It's been a long time since Janet rose to #1.
Then, I tried to figure out, when was the last time, if any, both Janet and Michael Jackson had #1 Billboard albums at the same time.
Thriller 25, just released with plenty of remixes, is also slotted at #1 in the pop category for the Billboard publication issue of March 15, 2008.
Superstition says beware of the Ides of March! That's the day Emperor Julius Caesar met his doom (March 15).
For Janet and Michael however, it looks like this is their lucky day.
Now known in the music biz as classic soul "legacy artists," Michael and Janet don't get as much airplay as in the past.
# 1 chart positions for both of these records simultaneously in 2008 is quite a feat. I'll have much Janet's Jackson's Discipline soon.