0 Keith Sweat Hotel Registers Fans with Applause
by

Kingsley H. Smith

07/02/2007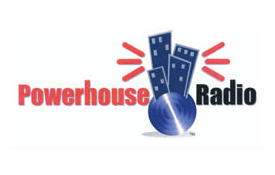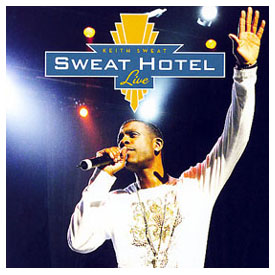 Keith Sweat has recently released Sweat Hotel, an all live-track collection.
Quite a few Sweat favorites are featured on this 15 song CD.
When "New Jack Swing" was hot, Keith Sweat was right there with it in the late 1980's, and early 1990's.
Sweat Hotel offers Keith at his best teaming up with a strong supporting cast of musicians and vocalists on these tracks...
"I Want Her"
"Something Just Ain't Right"
"Don't Stop Your Love"
"I'll Give All My Love To You" - (with Monica)
"Lose Control" - (with Silk)
"Freak Me" - (with Silk)
"Make It Last Forever" - (with Jackie McGhee)
"Right And A Wrong Way"
"How Deep Is Your Love"
"Let's Chill" - (with Charlie Wilson)
"Get Up On It" - (with Kut Klose)
"Twisted" - (with Kut Klose)
" (There You Go) Telling Me No Again" - (with Akon)
"Just Got Paid" - (with Charlie Wilson/Teddy Riley/Silk/Johnny Kemp/Kut Klose/Jackie McGhee)
"Nobody" - (with Athena Cage)