0 Diana Ross Challenges Gen X'ers on the 2007 BET Awards
by

Kingsley H. Smith

06/28/2007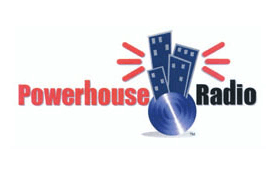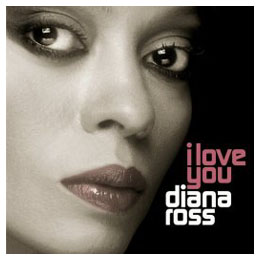 Not only did Diana Ross throw out a peace offering olive branch to former Supreme Mary Wilson, but the "boss" used her microphone during the Tuesday, June 26, 2007 BET Awards to suggest to younger artists that long careers are possible without relying on gimmicky vulgar language.
Ms. Ross also suggested to the hip hop crowd that it is possible to be classy, contemporary, and cool without diving into the salacious behavior used in many videos/live performances.
The lifetime achievement award presented to Diana Ross was one of the 4 big highlights of the BET Awards.
In the Ms. Ross tribute, Stevie Wonder performed "Upside Down," Chaka Khan sang "I'm Comin' Out," and Erykah Badu styled and profiled on "Love Hangover."
Gerald Levert and James Brown received posthumous tributes. Public Enemy and Bootsy Collins performed a medley of James Brown hits.
Jennifer Holliday & Jennifer Hudson opened the show with a blockbuster semi-duet performance of "And I am Telling You" from Dreamgirls.
In 3 hours plus, America heard a year's worth of howling from "charm school" headmaster Mo'Nique, the evening's host. Enough said.