0 Lionel Richie in Libya All Night Long
by

Kingsley H. Smith

04/17/2006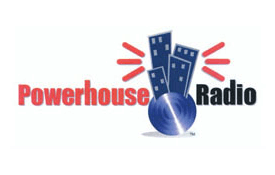 2005 marked the 20th anniversary of "We Are The World," the song written by Lionel Richie and Michael Jackson for the benefit of African famine relief.
Saturday, April 15, 2006, another 20th anniversary was celebrated. This time, it was a United States raid on Libya, the African nation that denounced terrorism three years ago. Libya is now under the good graces of the USA.
In a strange mix of politics and music, Lionel Richie was a featured performer among an international collection of stars, Saturday, April 15th, for an audience of nearly one thousand Libyan diplomats in Tripoli.
The last posted tour on Lionel Richie's website lists 2004 dates promoting his "Just For You" 2004 CD. Is it possible that it was desirable in the Richie camp to avoid publicity for his new 2006 gig?
When you are in the public eye, it's hard to fly under the radar screen.
In Marc Taylor's book, A Touch of Classic Soul, the O'Jays admit "out of ignorance," they were unprepared for "how devastating it was going to be on our career," specifically, performing in South Africa in the 1980s.
It's a new day. Technically, Apartheid is out of Africa.
A gig is a gig, and gigs put money on the table. Let's see if Lionel Richie's new millennium African performance has any long lasting repercussions, either positive, negative, or both.