0 Lisa Lisa Hits Em the Freestyle Way
by

Kingsley H. Smith

10/22/2009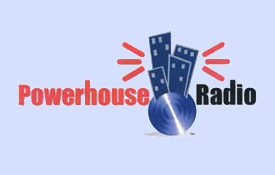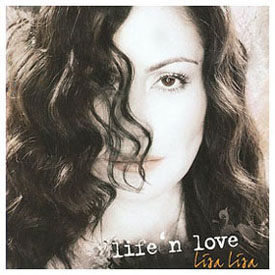 Lisa Velez, the 'Lisa Lisa' in Lisa Lisa and Cult Jam, has been called the Queen of Freestyle.
Bustin' moves belting out uptempo tunes is only half of her appeal.
Lisa Lisa charms you with her bubbly vocal cheerfulness.
Ballads live in her comfort zone too, as demonstrated in the ginger delivery of Lisa Lisa's classic slow jam "All Cried Out."
Life 'N Love, released in July, 2009, is her latest album featuring 13 new tracks.
Looking back into the 1980's, you don't have think very long to remember at least 6 vintage Lisa Lisa and Cult Jam hits:
"Can You Feel The Beat"
"I Wonder If I Take You Home"
"Lost In Emotion"
"All Cried Out"
"Head To Toe"
"Let The Beat Hit 'Em"
The New York City native is on the road to reconnect with her friends and fans. Lisa Lisa has several dates with some familiar faces to party to the freestyle groove.
Different acts will appear with her on different dates, including Stevie B., Shannon, Expose', and Rockwell.
Friday, October 30, 2009, Arizona State Fair - Veterans Memorial Coliseum, Phoenix, AZ
Saturday, October 31, QC's 20/20, Montebello, CA
Friday, November 6, Club KXX, Route 66 Casino, Albuquerque, NM
Friday, November 13, Taj Majal, Atlantic City, NJ
Saturday, December 19, Magic City Casino Amphitheater, Miami, FL