0 Alicia Keys Unites with Yamaha for Piano Bliss
by

Kingsley H. Smith

01/27/2009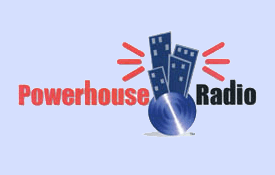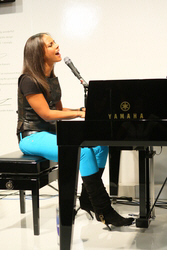 Alicia Keys and the world's largest musical instrument manufacturer, Yamaha, have announced a new partnership to distribute piano-inspired sounds and future products.
Here is a photo of Keys playing Yamaha's new AvantGrand hybrid piano.
"I wanted to create a sound that is just magnificent and that would inspire me to play," says Alicia.
"It was an idea that was born during the creation of my last album As I Am, which was recorded at my own studio, The Oven Studios, in New York City."
Keys has sold more than 30 million albums worldwide since the release of her first studio album Songs in A Minor in 2001.
Want to take command of the keyboard like Alicia?
You too can learn how to play the piano and many other musical instruments by visiting Jermaine Griggs' excellent Hear and Play website.