0 Living in America - James Brown Style
by

Kingsley H. Smith

07/04/2006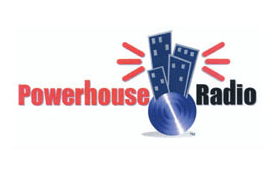 James Brown's "Living in America," was his second biggest pop hit, peaking at number 4 in March, 1986 on Billboard. This classic R&B jam marked the 98th time The Godfather of Soul appeared on the pop charts.
It's a baseball, hot dogs, apple pie, and Chevrolet tribute to the USA's red, white, and blue. With topics ranging from super highways to all night diners, Soul Brother number one slam-dunks the tune and dishes out the funk.
Dan Hartman and Charlie Midnight wrote the anthem, which Brown performs in the movie Rocky IV, serving as background for boxer Apollo Creed, also known as actor Carl Weathers, to strut his stuff.
"Living in America" won a Grammy Award for Best Rhythm and Blues Vocal Performance, male, in 1986.