0 London Calls John Legend for Live Online Gig
by

Kingsley H. Smith

09/28/2006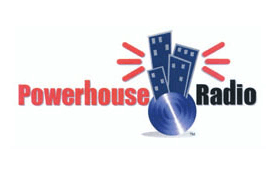 John Legend, who won a Grammy Award for Best Male R&B vocal performance for 2005's "Ordinary People," kicks off a free live online MSN concert series on Monday, October 2.
Legend lands in London's Royal Albert Hall for a 9pm performance (1pm Pacific, 4pm Eastern).
John also won 2005's Best R&B album Grammy: "Get Lifted."
Microsoft's video site, MSN Video, will stream the concert live to the USA, Australia, Canada, Japan, and the U.K.
Legend's MSN concert will be the first of 36 scheduled live online performances by various artists over several years.