1 Ultimate Luther Vandross Shines Bright
by

Kingsley H. Smith

10/03/2006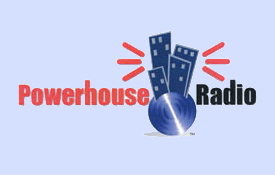 Will the Luther Vandross touch on a song ever go out of style?
Just add his name to these glowing, classic soul CD releases...
"The Best of" - 1989
"Greatest Hits" - 1999
"Super Hits" - 2000
"The Ultimate" - 2001
"Very Best of" - 2002
"The Essential" - 2003
"The Ultimate" - 2006
There are a few other "pretend" hit collections from obscure record labels, but this list represents the strongest of the Luther Vandross compilations.
Some time back, Chic's Bernard Edwards and Nile Rodgers collaborated with others to write a previously unreleased dance track, "Shine," showcasing Luther's magnificent voice.
Jimmy Jam and Terry Lewis have produced "Shine," which appears on the new "Ultimate Luther Vandross."
Out of the 17 other "Ultimate" tracks, one additional song has never been released: "Got You Home." It's a slow-to-medium tempo ballad.
Vandross diehards will probably want to grab just "Shine" via a digital download, since the rest of "The Ultimate Luther Vandross" appears on earlier releases.
Newer fans can't go wrong getting this excellent 18 song collection.