0 Mariah Carey Mixes Fusion on E=MC2
by

Kingsley H. Smith

03/26/2008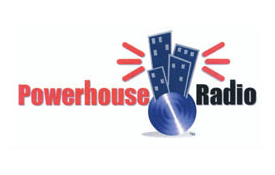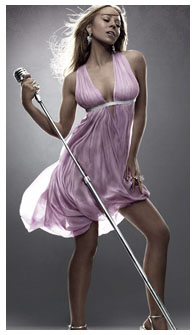 Now billing herself as the best selling female artist of all time, Mariah Carey has her sights set on topping 2005's The Emancipation of Mimi.
Her new atom splitting E=MC2 album puts some quantum mechanics behind the Mariah Carey musical formula, lead by "Touch My Body," the first song promoted from the April 15, 2008 release.
Look for Mariah to do lots of interviews and personal appearances to support her new album.
She's been adding to her record resume since 1990. When you hear Mariah Carey, you feel the sonic vibrations of a voice powered by impressive passion.
Discover every chapter of the Mariah Carey story on her official web site.