0 Classic Soul Cassette Widget in Tune with Technology
by

Kingsley H. Smith

03/27/2008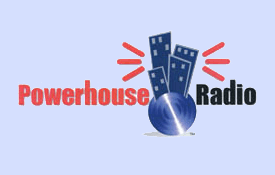 December 18, 2008 update: Like many online projects, Mixwit did not last. They shut down operations on December 31, 2008, so the link to their site and the related audio is gone.
-------------------
It's not April 1st yet, and this is not a joke. Here's a really cool flashback to the golden days of those cassette based songs, now reincarnated inside of a contemporary web based music player.
I skipped over both music cassettes and 8-track tapes back in the day and went right from vinyl to CD, so finding this retro music widget reminded me of friends who always had their cassette tapes eaten by their car cassette players.
This widget has lots of personality!
The particular song I found and placed in the widget is "Funky Mule," written by Buddy Miles, performed by an unidentified band.
If you know who the band is, please let us know.
Mouse-over the picture to see the pause and stop buttons (after you press the start button).
You can check the widget out from Mixwit.