0 Maze fans Joyful with Happy Feelings for Frankie Beverly
by

Kingsley H. Smith

03/22/2007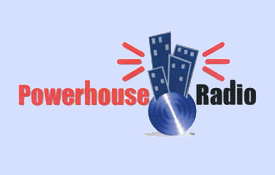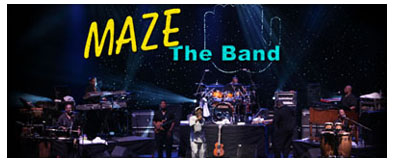 After more than a quarter of a century, fans just can't get enough of Maze featuring Frankie Beverly.
Since 1996, the online Maze Community Guestbook has been connecting enthusiastic fans to one another as well as to the members of the band.
Back in 1976, Philadelphia's Frankie Beverly combined classic soul "street corner harmony" with his posse of exceptional musicians to introduce Maze to the world.
Here is a group that delivers an exciting live show that's 2nd to none. Even though they've released some satisfying studio albums, I've always thought that the early releases could have been amped up a notch.
1981's Live in New Orleans, one of the best Maze featuring Frankie Beverly albums ever, truly captured the missing dynamic absent from some of their early studio sets.
Feeding off of live fans always brings out the best in performers.
Here are some upcoming concert dates for Maze featuring Frankie Beverly:
Saturday, April 7, 2007 - Jacksonville, Florida
Saturday, April 14, 2007 - Buffalo, New York
Sunday, April 15, 2007 - Syracuse, New York
Sunday, June 24, 2007 - Hampton, Virginia
Saturday, July 7, 2007 - New Orleans, Louisiana
Saturday, July 28, 2007 - Cincinnati, Ohio