0 TLC Cops CrazySexyCool Crown
by

Kingsley H. Smith

03/27/2007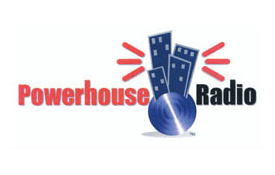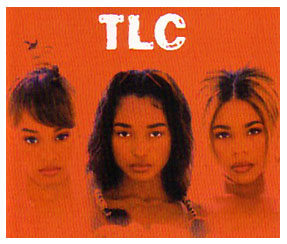 When Atlanta, Georgia based TLC first hit the music scene in 1992 with their spirited "Ain't 2 Proud 2 Beg," the track sampled Kool & the Gang, James Brown, Bob James, AWB, and Silver Convention.
Despite the generous "borrowing" on their debut, Tionne "T-Boz" Watkins, Lisa "Left Eye" Lopes, and Rozonda "Chilli" Thomas went on to become the dominant female R&B/hip-hop trio in the 1990s.
1995's "Waterfalls" topped the pop charts at #1 for seven weeks. Even though the album Waterfalls sold over nine million copies, TLC still ended up filing for Chapter 11 bankruptcy because of legal and financial problems.
In 2002, at the age of 30, Lisa "Left Eye" Lopez was killed in an automobile accident.
Salt-N-Pepa passed the baton to TLC, (who handed it off to Destiny's Child).
Each trio in the timeline redefined new benchmarks for success, eventually surpassing their predecessor.
Forty years after the Supremes, strong, powerful, sexy, and independent women continue to capture the imagination of music fans.