0 Black Music Review Flashback
by

Kingsley H. Smith

03/21/2007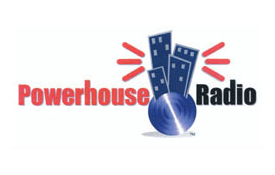 For the next 5 Wednesdays we'll be featuring five interesting magazine covers from my personal magazine archive. The last cover will be the focus of a contest you can participate in.
We kick it off with a real collector's item from 1969. Issue Vol. 1, No.1, of Black Music Review.
Editor Richard Robinson brought this project to life, along with feature writers Lillian Barlow, Margaret Robin, and Lisa Mehlman.
Issue Vol. 1 contained great articles on Joe Simon, The Impressions, Eddie Floyd, Sly & the Family Stone, Albert King, and Booker T. & the MG's members Donald "Duck" Dunn, Steve Cropper, and Al Jackson Jr.
Lillian Barlow wrote a great piece, "Soul Women of America," featuring spotlights on Aretha Franklin, Ella Fitzgerald, Maxine Brown, and The Sweet Inspirations.
Broad in it's survey of diverse "black music," you won't find this kind of magazine (or approach) around today.
Black Music Review is long gone, but fondly remembered. Vol. 1 No. 1 critiqued the amazing influence of Jimi Hendrix in a series of headline articles and features.
Sam & Dave and Johnnie (as Johnny) Taylor are both mentioned on the cover, but are no where to be found in the premier issue!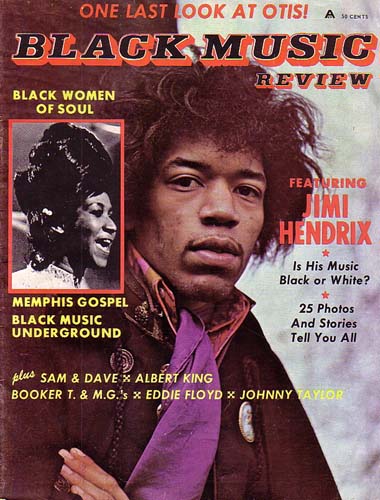 This is Magazine Flashback part 1 of 5
See Magazine Flashback part 2 of 5
See Magazine Flashback part 3 of 5
See Magazine Flashback part 4 of 5
See Magazine Flashback part 5 of 5
-----