0 Michael Jackson Tribute by the Commodores
by

Kingsley H. Smith

07/09/2010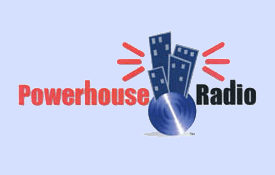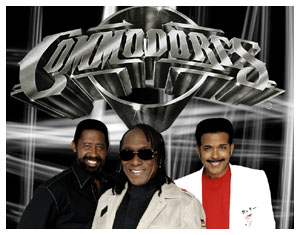 "Nightshift," the haunting tribute hit by the Commodores memorializing Marvin Gaye, among others, was released in 1984.
The song won a Grammy Award in 1985.
25 years later in 2010, the Commodores have re-recorded "Nightshift" with their original production team (Dennis Lambert & Peter Wolf) as a tribute to Michael Jackson.
They've done a nice job updating this classic soul gem.
Listen to 45 seconds of "Nightshift," a tribute to Michael Jackson.