0 A New Edition for Bell Biv DeVoe
by

Kingsley H. Smith

07/14/2010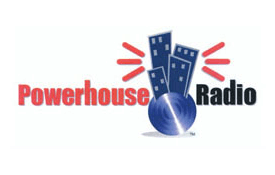 1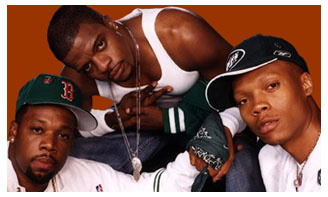 986. Bobby Brown leaves New Edition. 1988. Three other group members Michael Bivins, Ricky Bell, and Ronnie DeVoe (seen here) team up with producers Jimmy Jam and Terry Lewis.
By 1990, the Bell Biv DeVoe album with the title track "Poison" is released, a 3 million seller.
What are the guys doing today?
Slipping in a few live performance dates to be sure.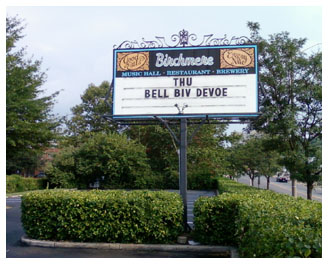 This Marquee promotes a Thursday, July 15, 2010 show at The Birchmere in Alexandria, Virginia.