0 Bloodstone Stays Cool with Natural High Vibes
by

Kingsley H. Smith

07/07/2010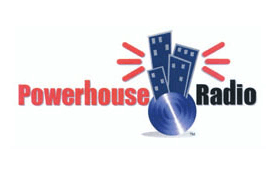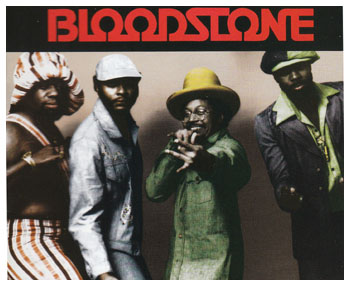 "Natural High" was Bloodstone's only certified-gold single. "Why do I keep my mind, on you all of the time" lyrically opens the #4 R&B, #10 pop 1973 hit.
Group member Charles McCormick, (2nd from the left), wrote this classic soul ballad for his wife, his senior-class high school sweetheart.
Bloodstone was formed in Kansas City, Missouri, by McCormick, Harry Williams, Charles Love, Willis Draffen Jr., and Roger Durham.
When the temperature gets hot, "Natural High" puts you in a cool state of mind.