0 Number One Classic Soul Songs from the 1980s
by

Kingsley H. Smith

09/01/2010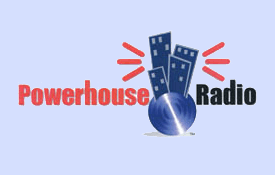 It's puzzle time again with 14 number one classic soul songs from the 1980's.
This is the first of 3 challenges.
The next two will features the 1970's, and the 1960's. We give you the artist name and a hint, you give us the song title.
Good luck!
2022 Update: The board shown is the CORRECT 1980s board. Flash technology upon which the crossword puzzle is based is no longer supported. I'm giving you the hints, answers, and the shaded column solution below!
The Hints:
Chaka Khan touches you
New Edition sweet femme
Kool & the Gang - not stale
Prince the bird man
Dazz Band cracks it
Stevie Wonder's woman
Lionel Richie that's the way it will be
Brothers Johnson boogie
Tom Browne plays for Kingston
Earth, Wind & Fire jam "tonight"
Luther Vandross makes time for romance
Lakeside's big ocean trip
Michael Jackson's reflection
The Answers: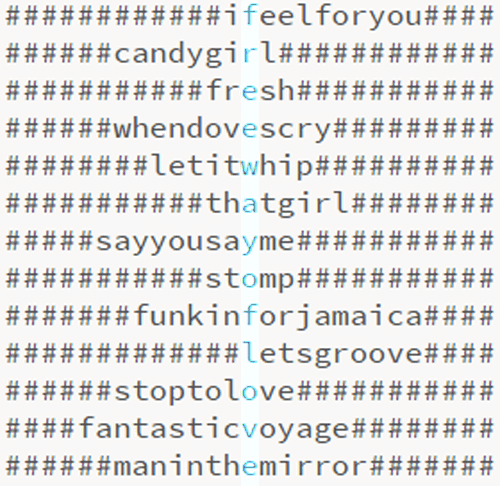 Solutions entered in the correct boxes on the board spell out the mystery song in the shaded column:
"Freeway of Love"