0 The Dells Are Harmony
by

Kingsley H. Smith

08/25/2010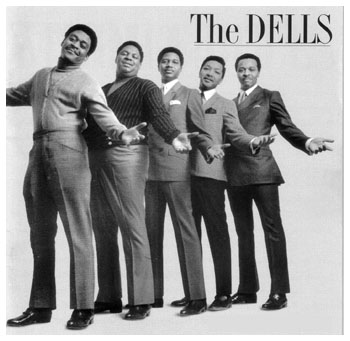 Chicago's Dells, kings of harmony, formed in 1953, and recorded for Chess and Vee-Jay Records. By the 1970's, The Dells moved to Mercury Records, ABC, and Chi-Sound.
The Dells had hits in the 50's, 60's, 70's, 80's, and 90's.
Listen to just over 60 seconds of The Dells singing "A Heart Is A House For Love," featured in the soundtrack from The Five Hearbeats movie, (song produced by George Duke, 1991).