0 Prince Captures Rio in Las Vegas
by

Kingsley H. Smith

11/07/2006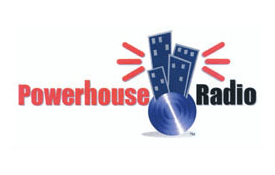 Prince loves Las Vegas.
He's back this weekend to musically kiss the city and perform at the 3121 Club, inside of the Rio Hotel.
Don't look for controversy when Prince sexy dances into the glamorous Vegas spotlight.
In 2003, he played the Aladdin, the Arabian themed hotel, to rave reviews.
At the 3121 Club, Prince is scheduled to perform November 10th and 11th, and every weekend until further notice.
Let's Go Crazy. Tickets are priced at $125 a piece. That's a lot of Benjamin's on Alphabet Street. Big bankrolls will pop when the party doves cry joyful tears of purple rain.
Look for Wednesday night guest concerts from other artists at 3121 hosted by Prince.
I'll resist the temptation to mention any more Prince songs. How many did you count? Viva Las Vegas!