0 Powerhouse Radio Classic Soul Screen Saver
by

Kingsley H. Smith

11/08/2006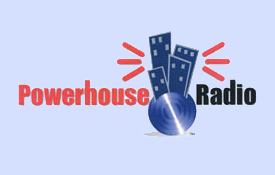 Even though the Powerhouse Radio Tool Bar leads the pack in our free software downloads by several thousand, our Classic Soul Screen Saver is a close second.
Watch the movie about how easy it is to grab your free Powerhouse Radio Classic Soul Screen Saver.
2021 update: the video, the tool bar, and the screen saver app have all been sunset, however you can still grab any of our picture sleeves to use as a screen saver from our sister website Picture Sleeve Pop.