0 Retro-Soul makes a Mighty Comeback
by

Kingsley H. Smith

10/25/2007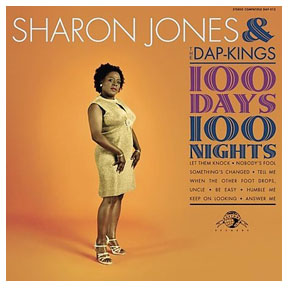 Retro-soul has made a mighty comeback.
New generations of inspired singers are latching onto musical arrangements from the old school.
These artists make no apologies for belting out classic soul vocals wrapped around horns, organs, and bluesy keyboards.
This is what separates them from neo-soul troopers Alicia Keys, Jill Scott, and others.
Sharon Jones & The Dap-Kings have released a new 2007 CD that sounds like a time warp from 1967. Sharon and The Dap-Kings have a cult following, and it's easy to see why.
She packs a punch delivering sounds reminiscent of Aretha, Gladys Knight, and Etta James.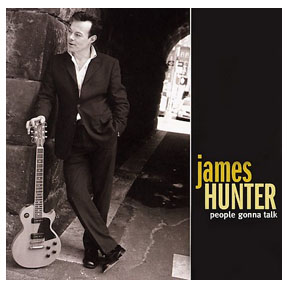 James Hunter is the real deal. His 2006 release People Gonna Talk blends a fusion of reggae, soul, and blues.
Britain's Hunter has a lot of authenticity in his music.
When you dig deep into his song catalogue, you realize that his love of classic soul is legitimate.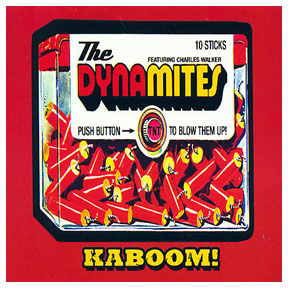 The Dynamites are slightly over the top in lead singer Charles Walker's penchant for James Brown licks.
This Nashville based band drives heavy and hard, as if they were the Stax rhythm section on speed.
Even though I think James Hunter is a lot better, The Dynamites offer a nice recipe for some relentless R&B that pounds along using a commanding rhythm section.
For my money, Charles Walker sounds more like David Clayton Thomas, (of Blood Sweat & Tears), Huey Lewis, or Wayne Cochran of Wayne Cochran & the C.C. Riders, rather than James Brown ? the big influence on The Dynamites.
(A big shout-out to you if you remember Wayne Cochran & the C.C. Riders!)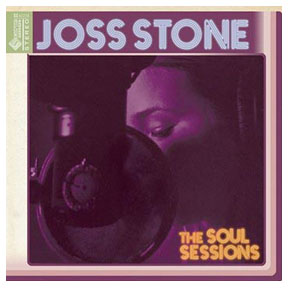 Last but not least, another Brit, 20 year old Joss Stone is in the house.
When her debut record came out in 2003, I couldn't believe I was listening to a 16-year-old. Joss Stone has an original sound mimicking no one, although she does have the blood of Janis Joplin running through her veins!
Stone's voice caught my immediate attention as her song played through store speakers at a Tower Records outlet I was visiting.
We'll see how her career develops.
On a side note, it's interesting how reviewers generally place these artists in the wrong musical categories. But then, in the modern music business, it's all about the marketing.