0 American Gangster Grabs Classic Soul Gold
by

Kingsley H. Smith

10/30/2007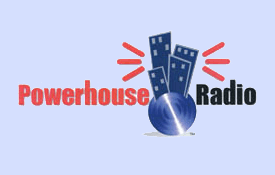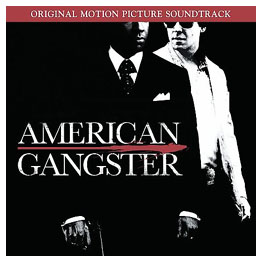 The explosive movie American Gangster grabs the audio gold of 1970's classic soul to help give the story emphasis and emotional guts.
American Gangster opens this week. 2 different soundtracks will be available next Tuesday, November 6, 2007.
Bobby Womack, Sam & Dave, and the Staple Singers keep the battle between Denzel Washington and Russell Crowe grounded in the sonic grooves of urban America during the Vietnam War era.
Public Enemy is here too, as are a couple of blues legends, Lowell Fulson, and John Lee Hooker.
Anthony Hamilton, Hank Schocklee, and Marc Streitenfeld also perform songs on the original motion picture soundtrack.
Note that Jay-Z has a separate CD, American Gangster with his own music inspired by the film.
Bobby Bland's hit "Ain't No Love In The Heart of the City," prominently used to promote the flick, is surprisingly missing in action from the original soundtrack.