1 Sam Cooke's Song of Change
by

Kingsley H. Smith

11/05/2008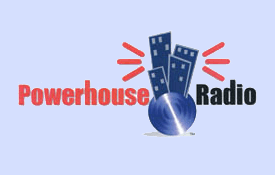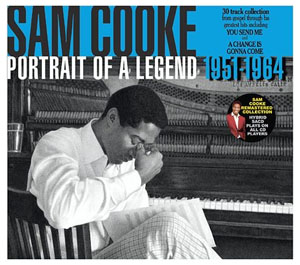 On January, 30, 1964, 11 months before Lyndon Johnson was elected President of the United States, Sam Cooke recorded a spectacular pop anthem at the RCA studios in Hollywood, California.
The song would stand the test of time.
"A Change Is Gonna Come" tells the story of the struggle for respect, dignity, and validation. This is a great classic soul masterpiece.
Thank you Powerhouse Radio listener Dot, for suggesting that we play this song in honor of the election of Barack Obama.