0 The Presidents Sing Classic Soul by the Numbers
by

Kingsley H. Smith

11/04/2008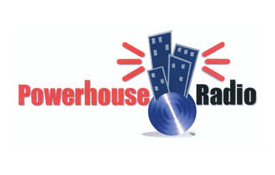 In the world of one hit wonders, The Presidents stand out for serenading the 1971 music scene with their hook-heavy classic soul favorite: "5-10-15-20 (25 - 30 Years of Love)."
"The Hustle" hit man Van McCoy, producer of winning tunes for Faith, Hope, & Charity, The Stylistics, and others, produced "5-10-15-20" for The Presidents.
McCoy energized this ballad with his perky production style, adding just enough sparkle to the smooth vocals of these Presidents (who hailed from Washington, DC).
I still have the original "5-10-15-20" 45 RPM vinyl single on the Sussex label, digitized a few years ago by yours truly to be featured for online play via Powerhouse Radio and live365. (Online play sunset in 2016).