0 Shelia E. and Natalie Cole Freeze Frames
by

Kingsley H. Smith

03/16/2010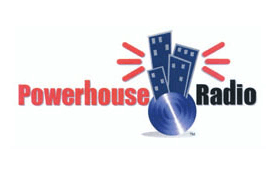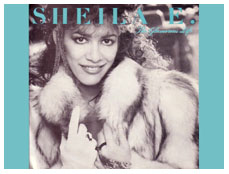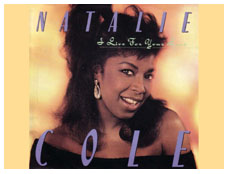 Natalie Cole's "I Live For Your Love" is one of the many 7 inch 45 rpm vinyl picture sleeve singles released to promote her music back in the day.
Some of her other picture sleeves include:
"Dangerous"
"Jump Start"
"When I Fall In Love"
"Miss You Like Crazy"
Shelia E.'s "The Glamorous Life" and "The Belle of St. Mark" are her two most popular picture sleeves, along with:
"A Love Bizarre"
"Sister Fate"
"Bedtime Story"
"Holly Rock"
"Hold Me"
"Koo Koo"
In 2010, some of these sleeves are more valuable than the records.
You may find some hidden gems lying in a basement, garage, attic, flea market, second-hand shop, or at a used record store.