0 Rose Royce Rides in Classic Soul Style
by

Kingsley H. Smith

03/18/2010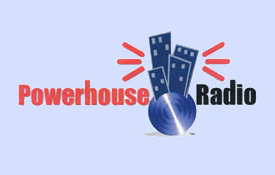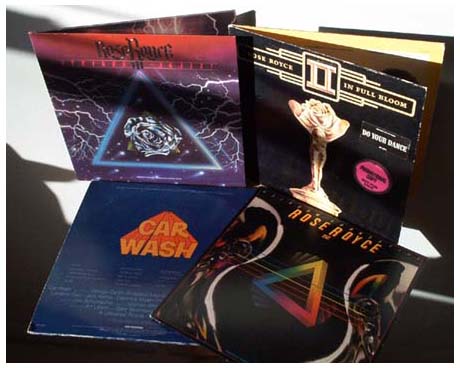 Producer Norman Whitfield was the wizard behind the mix with a nice run mentoring these four albums by Rose Royce released between 1976 - 1979.
Car Wash - 1976, In Full Bloom II - 1977, Strikes Again III - 1978, and Rainbow Connection IV - 1979.
Three of these albums were released on his own label Whitfield, distributed by Warner Brothers, (with the exception of Car Wash, on MCA).
Before his Rose Royce days, Norman Whitfield wrote and produced many classics for Motown, including "Ball of Confusion," and "Just My Imagination" by the Temptations.