0 The Blues Hall of Fame
by

Kingsley H. Smith

03/29/2007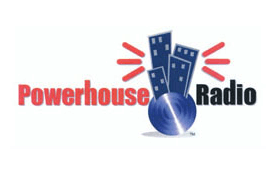 What's your best source for information about the blues? Don't have one?
Try the Blues Hall of Fame. It's an excellent resource.
Dave Bartholomew, Dr. John, Eddie "Guitar Slim" Jones, and Sister Rosetta Tharpe are the 2007 Blues Hall of Fame inductees.
The curator of the hall is The Blues Foundation, located in Memphis, Tennessee. The foundation has selected a new group of inductees every year since 1980.
Members are inducted in five categories:
Performers
Non-Performers
Classics of Blues Literature
Classics of Blues Recordings (songs...single or album track)
Classics of Blues Recordings (albums)
Everything you may ever need to know about individuals, recordings and blues literature can be searched at the Blues Hall of Fame Museum.