0 Tower of Power Celebrates a Funky 40 Oakland Stroke
by

Kingsley H. Smith

10/14/2008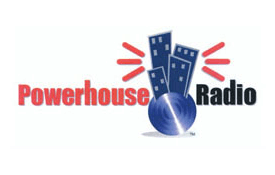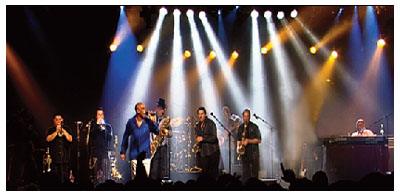 Tower of Power, Oakland, California's brassy funk ensemble, is celebrating a milestone: 40 years of bump city nitty gritty.
They are having a big celebration Saturday, October 18, 2008 at the Fillmore in San Francisco.
Tower of Power is back in the studio recording a new album. Here's a nice discography of all 31 Tower of Power albums (with tracks) at their official website.