0 Vanessa Williams Celebrates
by

Kingsley H. Smith

03/18/2009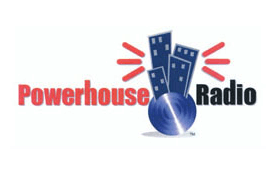 Today, March 18th, is the birthday of singer, actor, and former Miss America Vanessa Williams.
Her most recent CD, 2005's Everlasting Love, was striking in its creative brush stroke; adding new color to the canvas of 12 golden oldies.
Among those put to the test, "Never Can Say Goodbye" (featuring George Benson), and "I'll Be Good To You" (The Brothers Johnson original).
Blessed with a gorgeous voice, Vanessa has cruised the middle of the road mainstream with the airy hits "Dreamin'," "Save the Best for Last," and "Love Is" (with Brian McKnight).
Her tempo crankers "The Right Stuff" and "Running Back To You" get the party started.
With those 80's, 90's, and new millennium hits behind her, Let's look for some future magic from Vanessa Williams.