0 Azie Taylor Morton Billed as the first African American Female Treasurer of the U.S.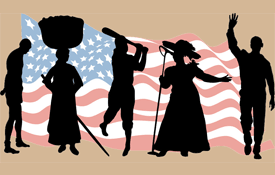 Azie Taylor Morton, (1936 - 2003), was the first African American woman Treasurer of the United States (1977).
Blanche Kelso Bruce was the first black appointed to the position in 1881.
Before her post as the 36th Treasurer, Morton, a Dale, Texas native, was a teacher, a U.S. EEOC (Equal Employment Opportunity Commission) investigator, and a special assistant to the Chairman of the Democratic National Committee.
Morton's signature appeared on $1, $5, and $10 bills issued between September, 1977 - August 1979. If you have one of these bills, they are very rare.