0 Benjamin Hooks and the NAACP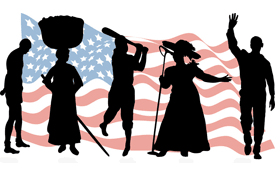 Benjamin L. Hooks, (1925 - 2010), became the first black criminal court judge in Tennessee in 1965. He was the first African American member of the Federal Communications Commission in 1972.
In 1977, Hooks succeeded Roy Wilkins to become Executive Director of the nation's top civil rights organization, the NAACP. Rev. Hooks earned his law degree from De Paul University in 1949.
Early in his career he was a public defender, a politician, a Baptist minister, and a vice president of a saving and loan association.