0 Black History Dunham Dance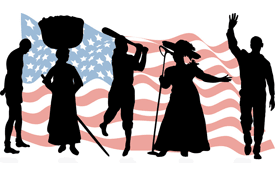 Katherine Dunham, (1910 - 2006), the accomplished choreographer, dancer, teacher, humanitarian, anthropologist, civil rights activist, and black history pioneer, has passed away at 96.
In the late 1930's, she established the USA's first self-supporting all-black modern dance company.
The Joliet, Illinois native worked her way through the University of Chicago by giving dance lessons. She operated a clinic for disadvantaged children in Haiti, and at one time was the Director of Performing Arts at Southern Illinois University.